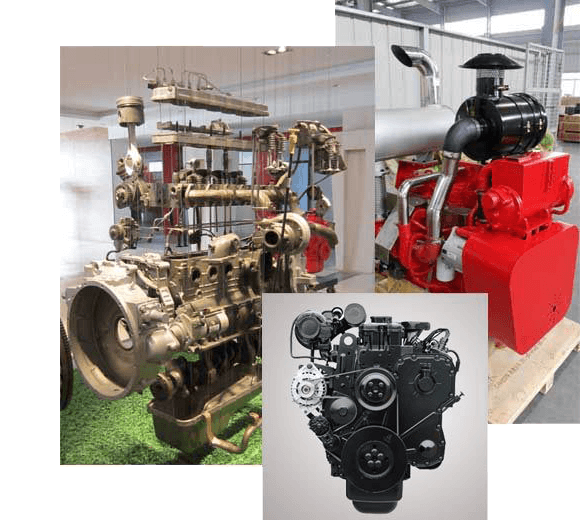 We are AUTS. We supply Cummins engines,
and spare parts.
Auts Technology Company Limited supply Cummins engines and spare parts for lots of famous equipments, such as Foton-Cummins truck, Komatsu-Cummins excavator, Sany-Cummins wheel loader, Liugong-Cummins bulldozer, XCMG-Cummins crane. Moreover, we manufacture Cummins power package for generator set, firefighting pump, water pump, marine propulsion power package, air compressor, hydraulic pump, clutch and PTO.
Our Cummins spare parts come from Chongqing Cummins(CCEC), Dongfeng Cummins(DCEC), Xi'an Cummins(XCEC), Beijing Foton Cummins(BFCEC), Guangxi Cummins(GCIC) and Cummins USA. Engine model including 4B3.9, B4.5, 6B5.9, 6C8.3, 6L8.9,ISBe, ISDe, ISC, ISF2.8, ISF3.8, ISL, ISZe, ISMe, ISX, QSC, QSL, QSB4.5, QSB6.7, QSM11, N14/NTA855, K19, K38, K50.